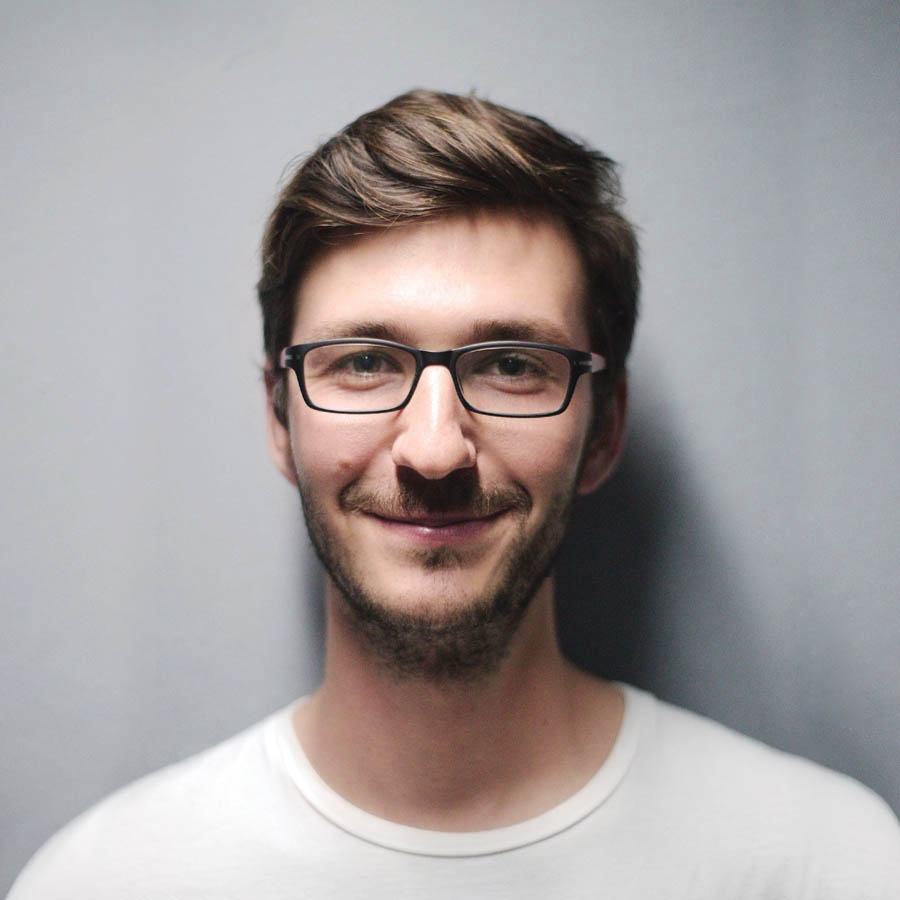 Biography
I undoubtedly admire their work as whatever they do, is with perfection. Professionals are so qualified at picking up things instantly understanding one's requirements. Their ideas are just awesome and unique in every aspect. Truly applaud able.
Chronology
1997 – 2001
Phasellus scelerisque lobortis lectus.
2001 – 2004
Curabitur elementum tellus ac rutrum lobortis.
2004 – 2012
Duis rhoncus lacus odio, vitae placerat eros eleifend vitae.
2012 – Present
Donec leo augue, tincidunt eu mattis eget, ornare porttitor odio.
Photography
Animation
Coding Skill
WordPress
CONTACT INFO
Phone :
001 234 56 79
Email :
hello@dream-theme.com