Christina Rinaldi
marketing director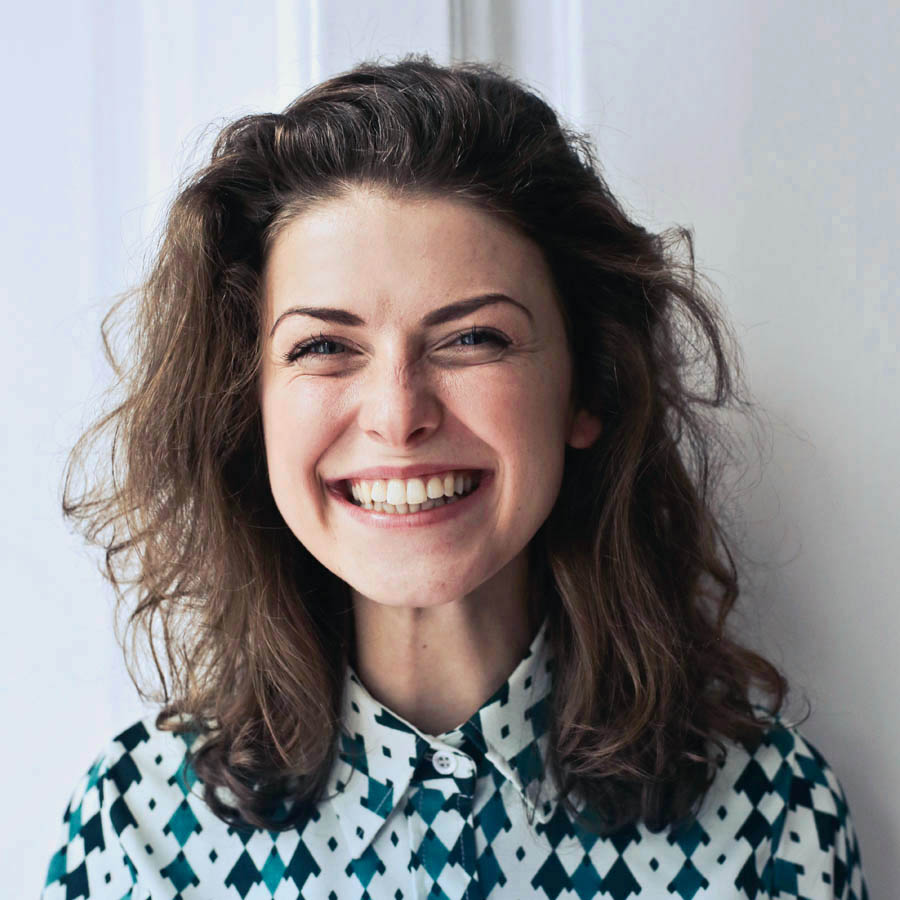 Biography
It is the positive place known for building advanced ecommerce sites that are interactive having considerable functionality and flexibility in it while stunning design that drive more customers.
Chronology
1997 – 2001
Phasellus scelerisque lobortis lectus.
2001 – 2004
Curabitur elementum tellus ac rutrum lobortis.
2004 – 2012
Duis rhoncus lacus odio, vitae placerat eros eleifend vitae.
2012 – Present
Donec leo augue, tincidunt eu mattis eget, ornare porttitor odio.
Photography
Animation
Coding Skill
WordPress
CONTACT INFO
Phone :
001 234 56 79
Email :
hello@dream-theme.com