Natasha Green
finance director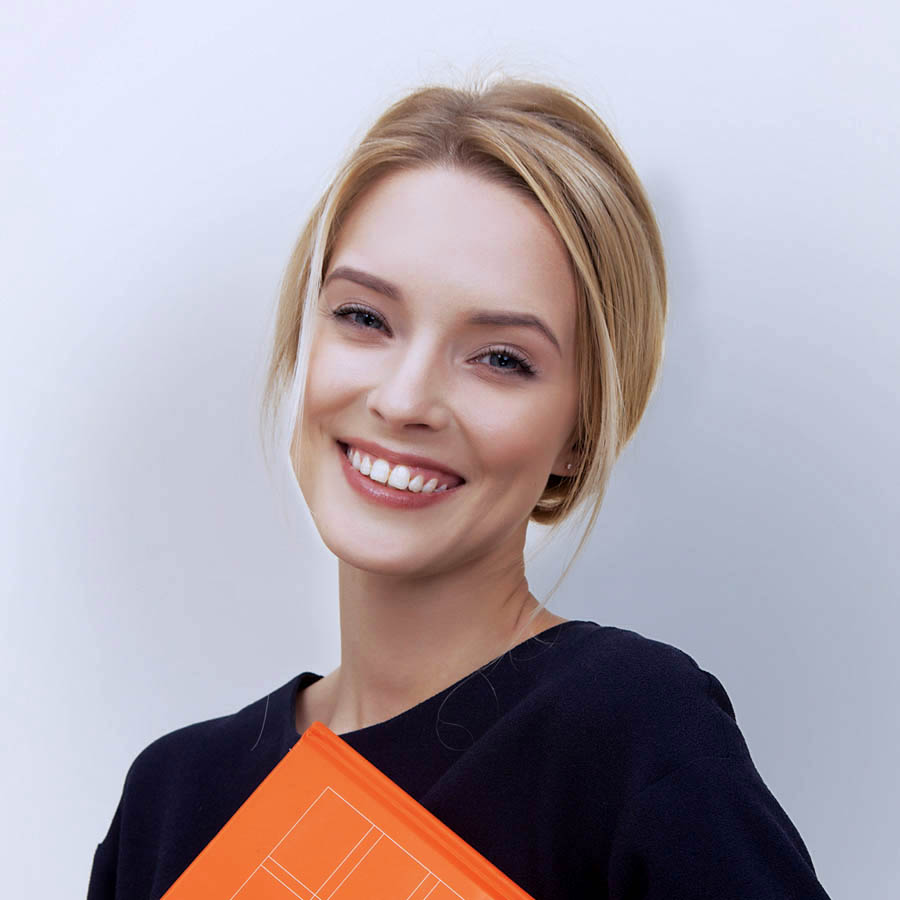 Biography
We have worked with The Last Hope on a range of design concepts, publications and advertising campaigns and have found theor service to be creative, timely and accurate. Their input and suggestions have helped us develop and enhance our marketing material on a range of projects, and to a high standard of production.
Chronology
1997 – 2001
Phasellus scelerisque lobortis lectus.
2001 – 2004
Curabitur elementum tellus ac rutrum lobortis.
2004 – 2012
Duis rhoncus lacus odio, vitae placerat eros eleifend vitae.
2012 – Present
Donec leo augue, tincidunt eu mattis eget, ornare porttitor odio.
Photography
Animation
Coding Skill
WordPress
CONTACT INFO
Phone :
001 234 56 79
Email :
hello@dream-theme.com