James Richardson
business owner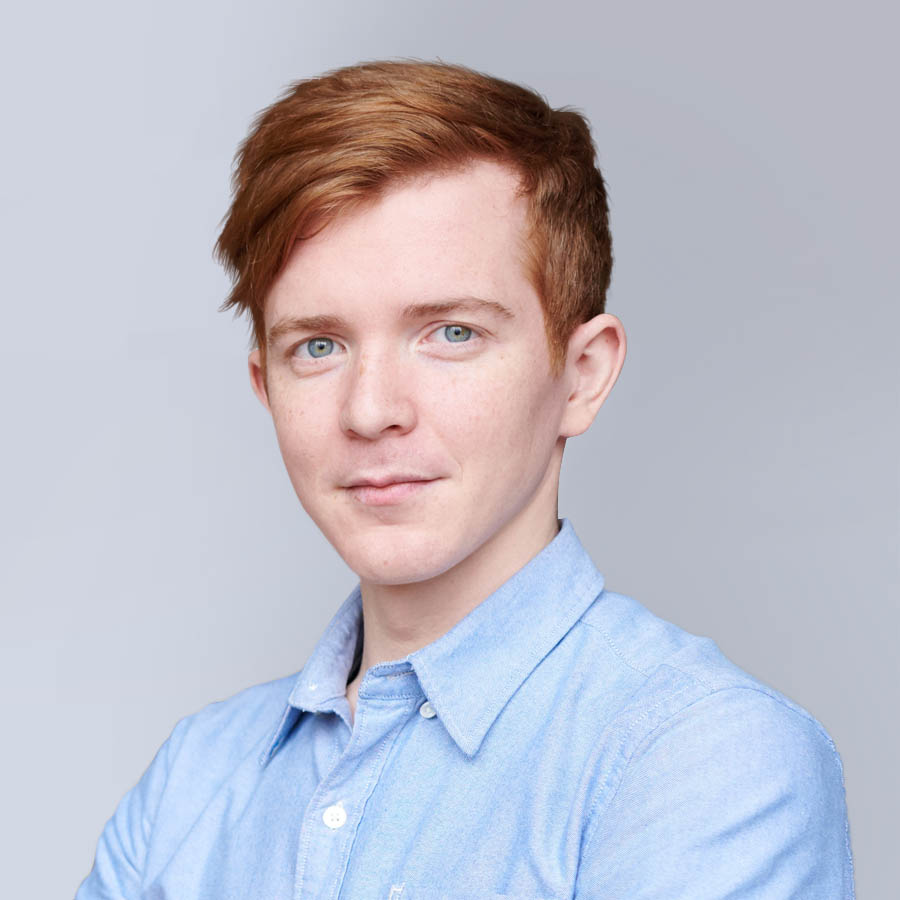 Biography
These people are experts at what works being offered to them and really want you to succeed in business. Their behaviour and experience make them real.
Chronology
1997 – 2001
Phasellus scelerisque lobortis lectus.
2001 – 2004
Curabitur elementum tellus ac rutrum lobortis.
2004 – 2012
Duis rhoncus lacus odio, vitae placerat eros eleifend vitae.
2012 – Present
Donec leo augue, tincidunt eu mattis eget, ornare porttitor odio.
Photography
Animation
Coding Skill
WordPress
CONTACT INFO
Phone :
001 234 56 79
Email :
hello@dream-theme.com