Maria Graywind
executive director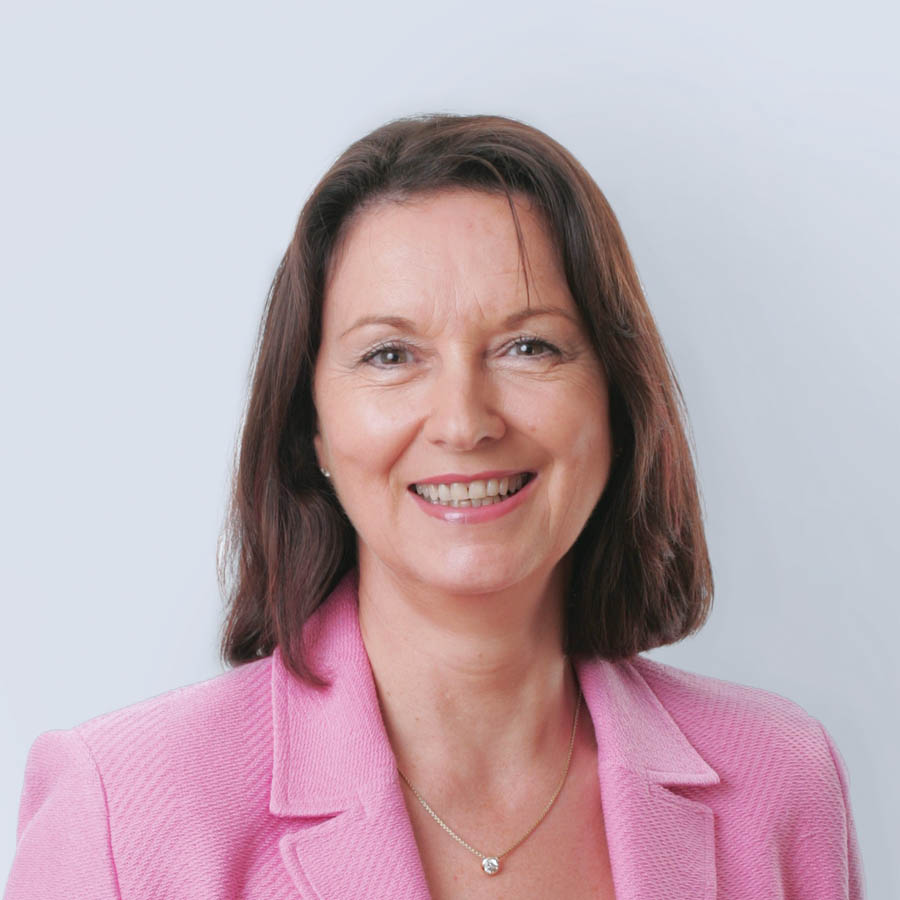 Biography
It was a pleasure working with The Last Hope for our logo and letterhead. They carefully evaluated our needs in a very organized and professional manner. Eventually, after multiple small steps and daily emails they delivered exactly what we wanted.
Chronology
1997 – 2001
Phasellus scelerisque lobortis lectus.
2001 – 2004
Curabitur elementum tellus ac rutrum lobortis.
2004 – 2012
Duis rhoncus lacus odio, vitae placerat eros eleifend vitae.
2012 – Present
Donec leo augue, tincidunt eu mattis eget, ornare porttitor odio.
Photography
Animation
Coding Skill
WordPress
CONTACT INFO
Phone :
001 234 56 79
Email :
hello@dream-theme.com